MiVidaJDM meaning everything that is JDM, My life as JDM has blown up and has many intricate channels. Below I will share with you entertainment periodically and my work (industry, entertainment, and other things such as art) in its purest form. Thanks for dropping by, all feedback is welcome and appreciated. I might also add this GEM to your mind; NOT ALL FORMS OF CREATIVITY ARE WORK there are actually people who suffer a great deal but creativity is not dead. Art can be anything from an aesthetically pleasing photo to something hand made. Not everything is WORK, the best art can be recreational and just shared to brighten someone else's day!. -JDM
My art was something I kept to myself for a long time. After a traumatic life experience I began opening up about my skill set and my creations while suffering. It meant the world to me to uplift and to share my art with all of you and it still does. * i WILL UPDATE A GALLERY WITH OLD AND CURRENT IMAGES SOON* All feedback and or inquiries are welcome. I am still on hiatus but its beautiful to know people appreciate what I share.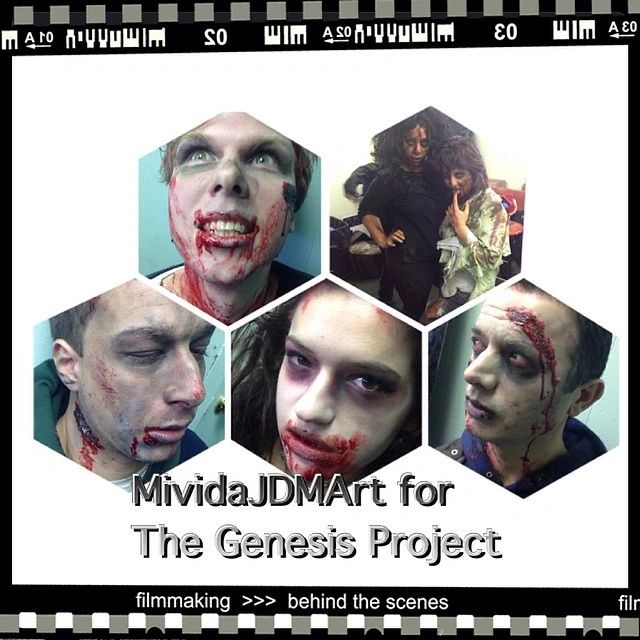 *More images coming soon.
MIVIDAJDM WILL SOON HAVE ITS OWN DOMAIN FOR:
| | |
| --- | --- |
| MEMES YOU CAN RELATE TO | HEALTH AND FITNESS |
| DIY (DO IT YOURSELF) | REVIEWS OF PRODUCTS |
AND MORE.